I am April. I draw, I take pictures, and I create stuff.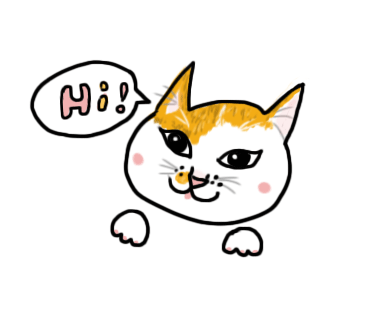 I have a cat, his name is Tommy the Tiger.
Please check out my illustration portfolio for some of my past projects.
For recent works and updates, please see my blog .
All images and words are copyrighted. Please email why [at] leafbear [dot] com for commissions and collaborations.