The iPad app Paper by FiftyThree is my favorite sketching app. It is beautifully design, and is so fun to play with. I think Paper is the best app for quick sketches and doodles. I've been using it to draw, to sketch, to write down ideas and to-do list.
I really like the notebook metaphor of the interface. You can add new books, customize the title and choose your own cover image. Also, it doesn't seem to have any limit on the number of notebooks and the pages of each notebook that you can create, I've already created 7 different books and one of them has 90 pages!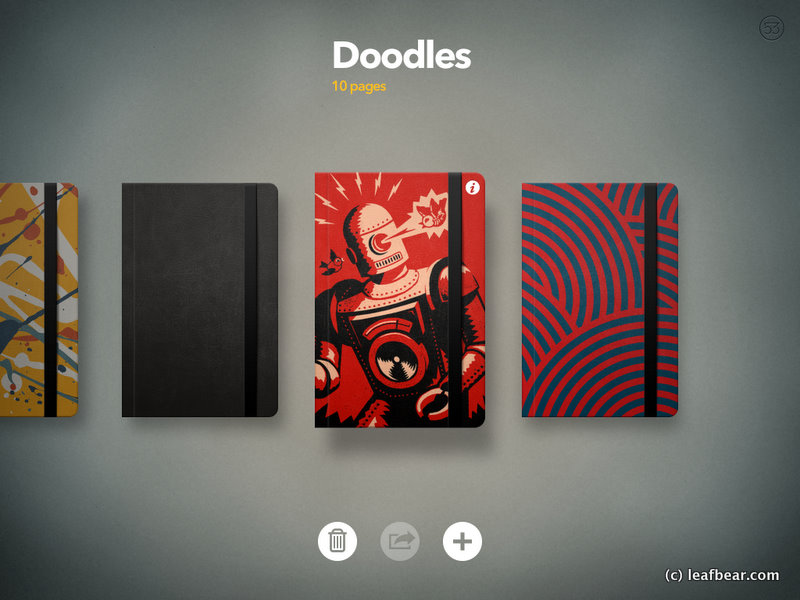 When you tap on a book, you can then 'flip' through the pages. You can also share the image out to twitter, facebook, tumblr, likedin or the camera roll all at the same time.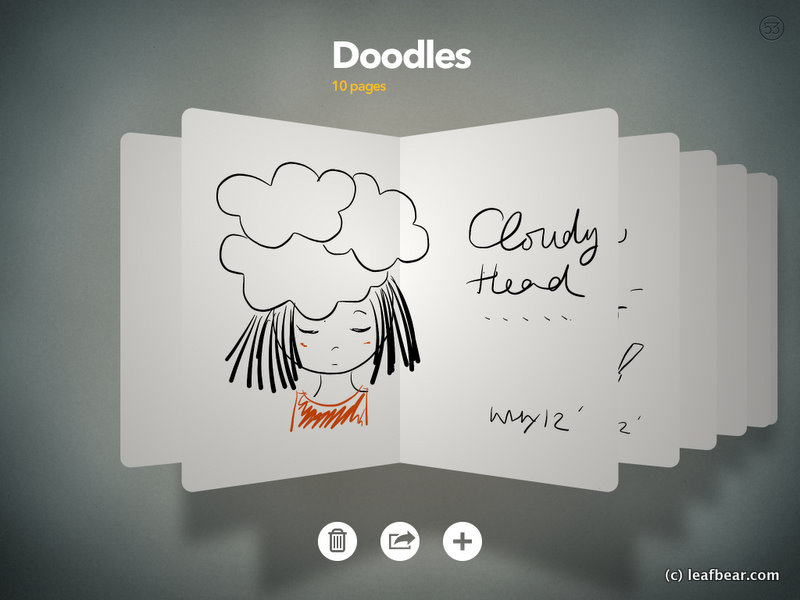 The app comes with one free drawing tool – the pen tool. It creates beautiful energetic lines and you can control the thickness by varying the speed. The line gets thinner when you move faster.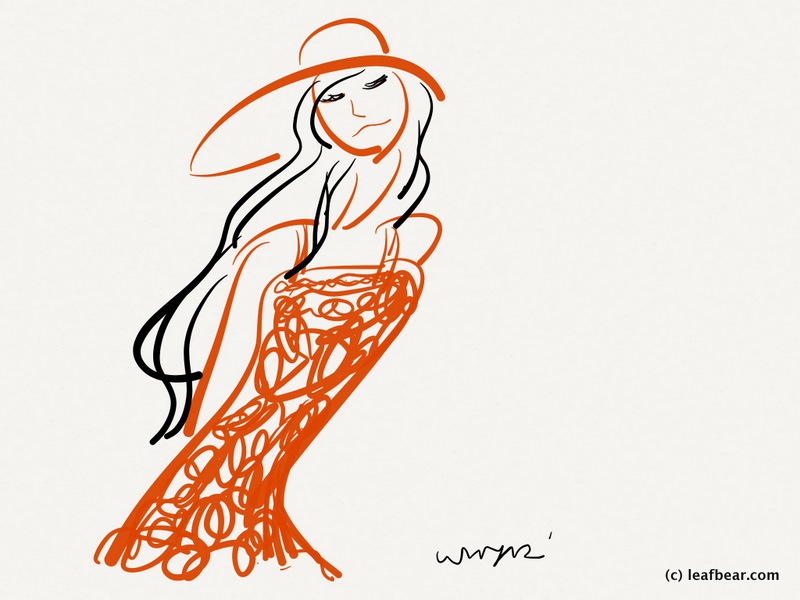 The pen tool also made my handwriting looks so much nicer.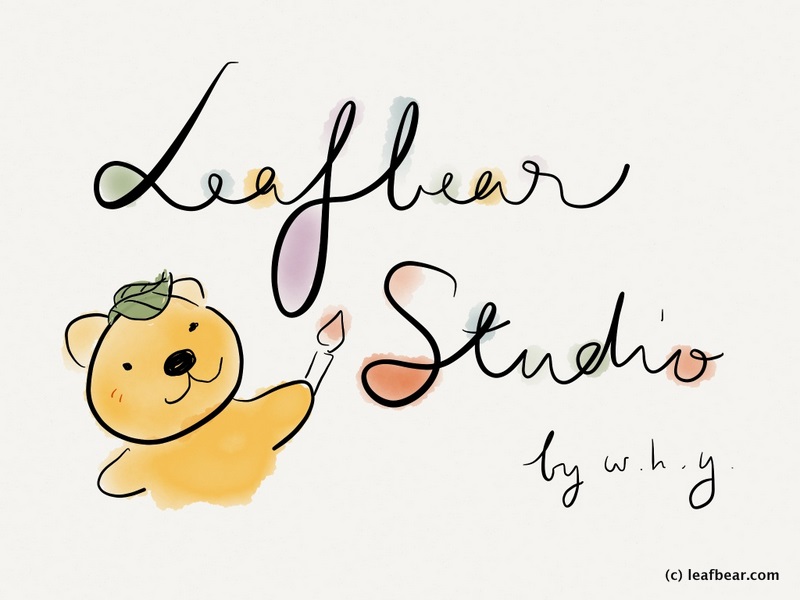 I also bought the watercolor tool and loved it. Look at these juicy colors!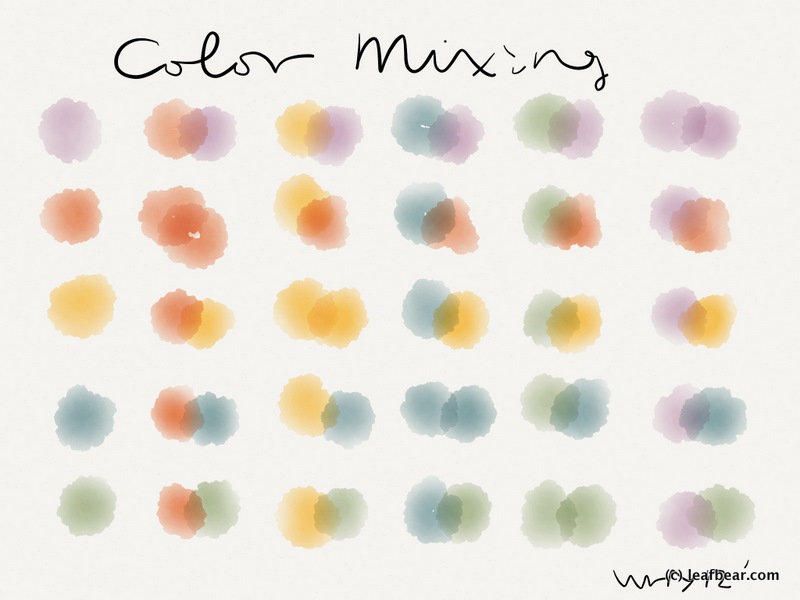 The watercolor tool allow me to add color to a large area easily and I really like the effect it creates.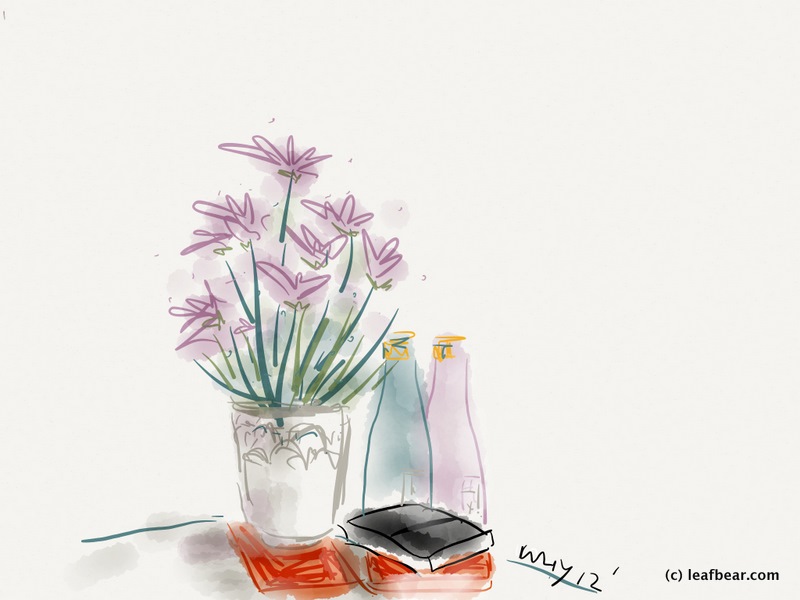 Sketches look much nicer with color too.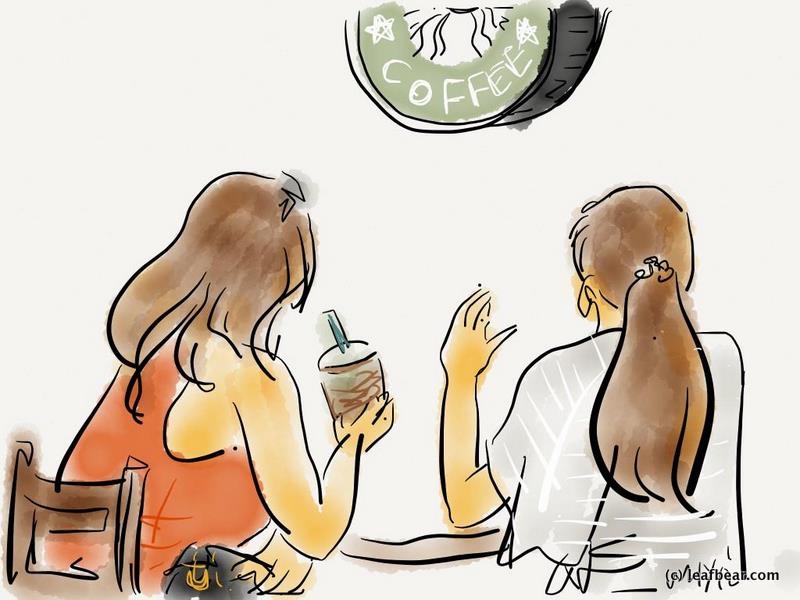 The watercolor gets darker when you keep painting over it, which is awesome as you can get some really interesting mix of colors.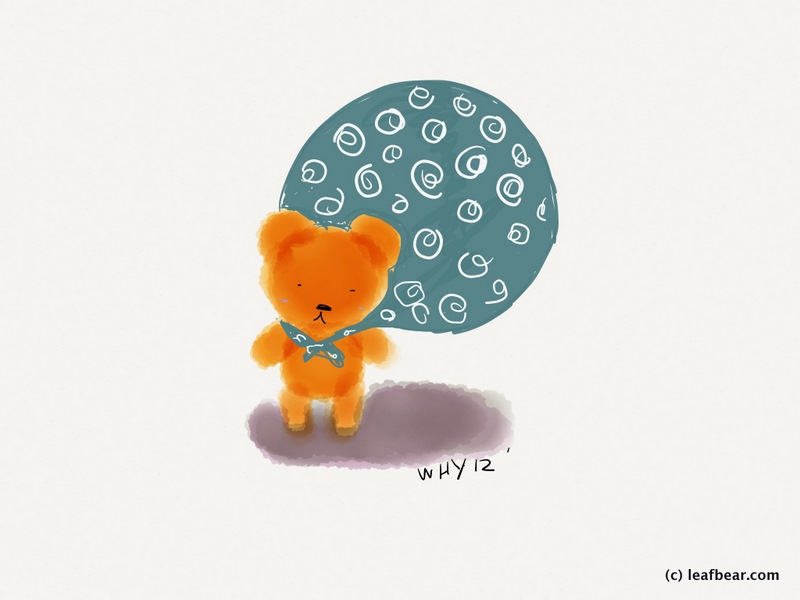 This mini landscape is painted by overlaying the watercolor.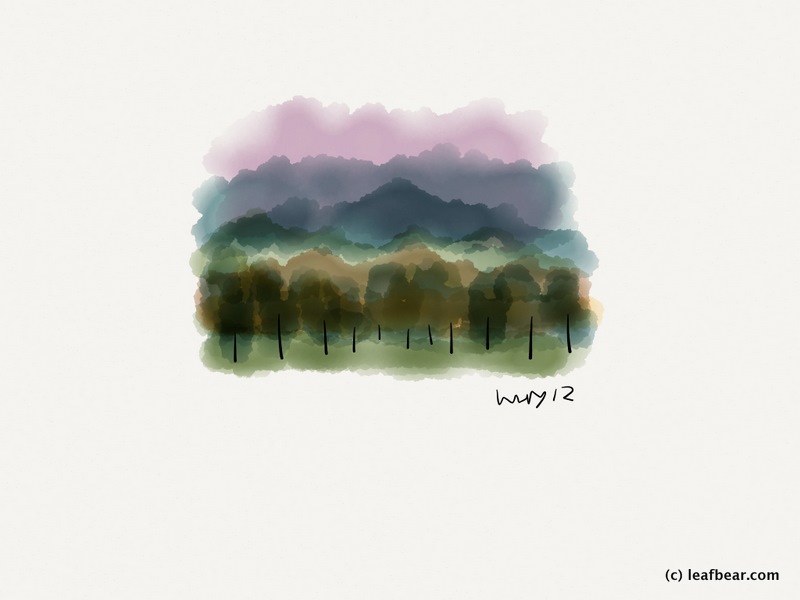 Even though the tool and the color is limited, the potential of what you can do with it is unlimited. If you still haven't downloaded the app, go do it now and join in the fun! I am still exploring and experimenting. Please visit my tumblr blog for more drawings and doodles I made with paper  http://whydoodle.tumblr.com/